At Moveology I want to change your idea of fitness.

HEALTH
Strength is not always about lifting a kettlebell. It can be your ability to unload groceries, pick up the kids or grandkids, and play your favorite sports. We teach how to be strong for everyday life.

MOVEMENT
Exercise is far more important to the body than staying thin. Exercise helps regulate your entire system and maintain an appropriate level of homeostasis.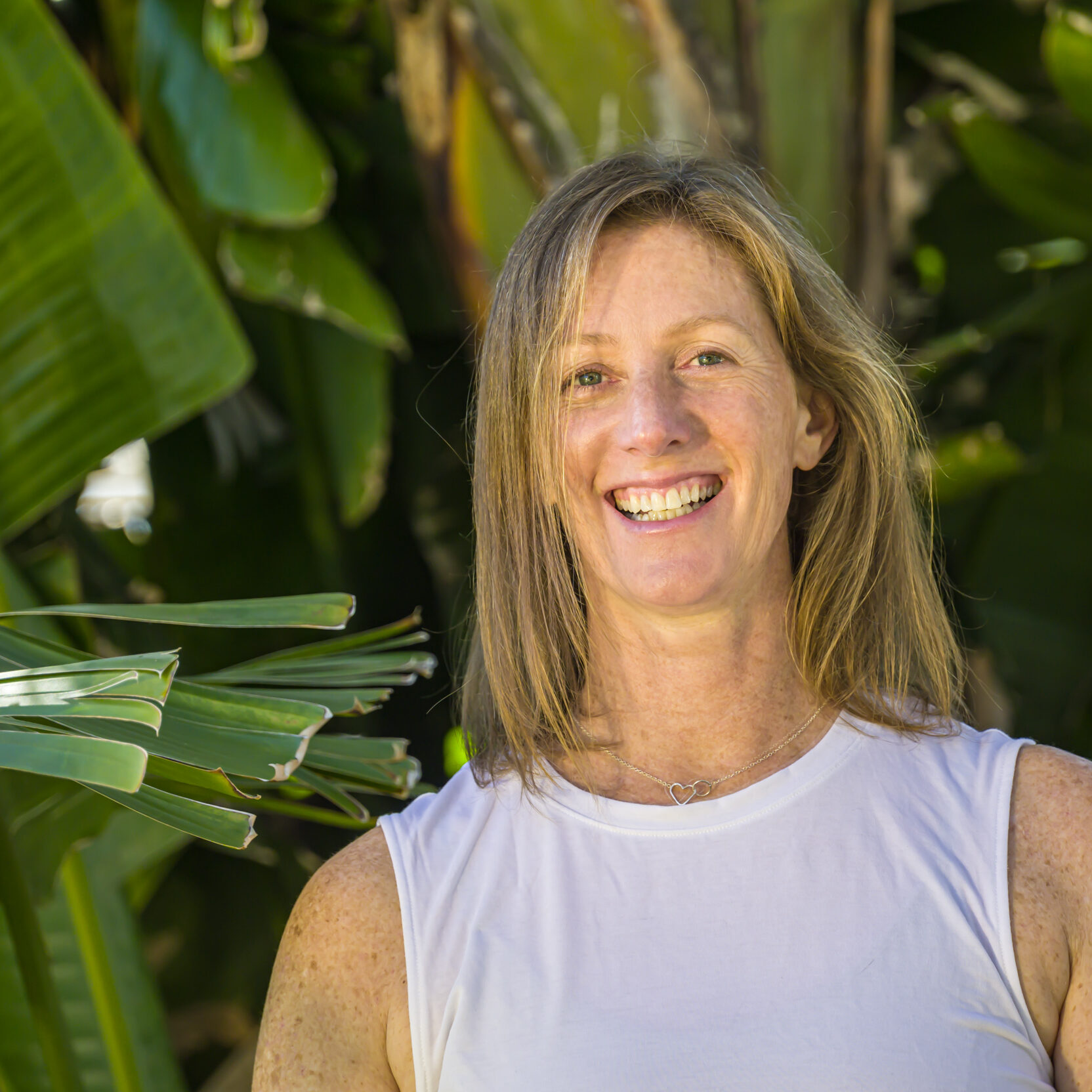 Tonya Stenlake
Founder of Moveology
Tonya is a personal trainer with 20+ years of experience. She's certified as a NASM - CPT, Fitness Nutrition Specialist, and Women Fitness Specialist. She also holds a certification as a Restorative Exercise Specialist with Nutritious Movement. 
In her 23-year career as a Personal Trainer, Tonya has been motivated to grow as a professional to bring the best, and most up-to-date, care to her clients.
I am determined to help clients age well and be able to move, function, and perform at their best in order to live healthy, high quality and pain free lives.